Motor Sports



Outshine the Competition

For more than 20 years Performance Coatings has offered the motorsports industry the finest quality ceramic & powder coatings. Performance Coatings has served every part of the motorsports industry from top builders, manufactuers and everyday hot rodders. We also serve the aviation, motorcycle, and boating industries. We are proud members of NSRA, Goodguys, AACA, and NHRA. We are proud to be used by such top car builders as Alloway Hot Rod Shop, Johnson Rod Shop, and Greening Auto Company.
Please check out the various options, we provide our customers.

Thermal management coatings available in three colors: PerformaChrome, Stealth Black, and Cast Iron Grey. Or step it up a notch with our new INTENSE Thermal Coating, which can be added to any of the above listed colors.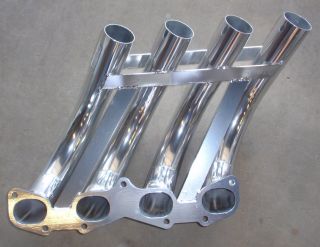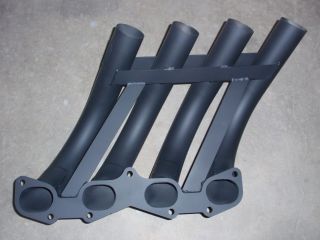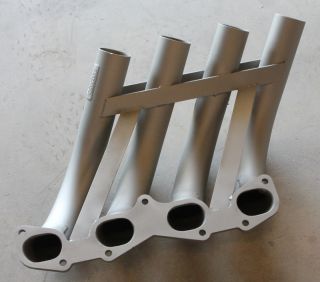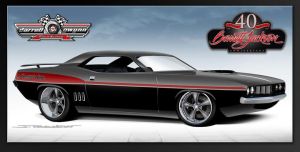 Performance Coatings is proud to offer coating services to Mike Langston and Dick Koch at Pure Powder Motorsports, for the Barrett Cuda that is to be auctioned at the Barrett Jackson Las Vegas auction in September. The finished car will be auctioned to benefit the Darrell Gwynn Foundation and will take place at the Mandalay Bay in Las Vegas on September 22-24, 2011.